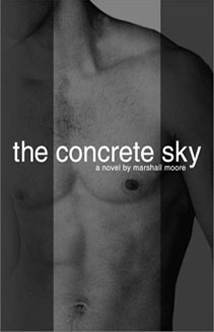 My first novel. First published by Haworth Press in 2003, in both softcover and hardcover formats. Subsequently reprinted by InsightOut Books, although I have never seen a copy with my own eyes. Theoretically these exist.
Synopsis:
Things are not going well for Chad Sobran. His mother is gravely ill. His creditors are circling like sharks. And he's being stalked by his violent, homophobic, and obsessive older brother Martin. One night, while drunk at a party, Chad falls off a balcony and breaks his wrist. He comes to in a psych facility, under observation: Martin has convinced the emergency room doctors that the fall was a suicidal jump. In the hospital, Chad meets Jonathan Fairbanks, an attractive fellow patient. Sparks fly, but there are questions about Jonathan's involvement in the deaths of two other patients. The police are involved, and nothing is what it seems…
You'll never look at your Prozac or your passport the same way again.
Buy: